This summer I had the chance to attend the Summit Series Sports Photography workshop. It was a blast meeting so many other talented photographers and being able to learn from so many people at the top of their profession. The amount of experience in the room was incredible. The workshop allowed me to work on different shooting and lighting techniques, play with some gear too expensive for my budget, and learn how to create even more unique images in a variety of situations and sports. Here at some shots from the workshop.
Motocross
These images were taken using a Profoto B1 light with help from Philippe Bouchard acting as an assistant. One cycling image thrown in. These shots were mostly taken with a 24-105 lens and one with a 15mm fisheye. Thanks to these guys for not running me over!
Triathlon
One of the mornings a few of us woke up at 5:30am to go photograph a triathlon nearby. I actually waded out into the water to get a few of these shots as the race started. The morning light was beautiful and the kids made for some great shots. It pays to get up early!
Judo
It was fun to see these top level athletes practicing with dreams of reaching the Olympic games.
Rockies vs Rangers
On the first day of the workshop I was able to photograph an MLB game and meet some other great people attending the workshop.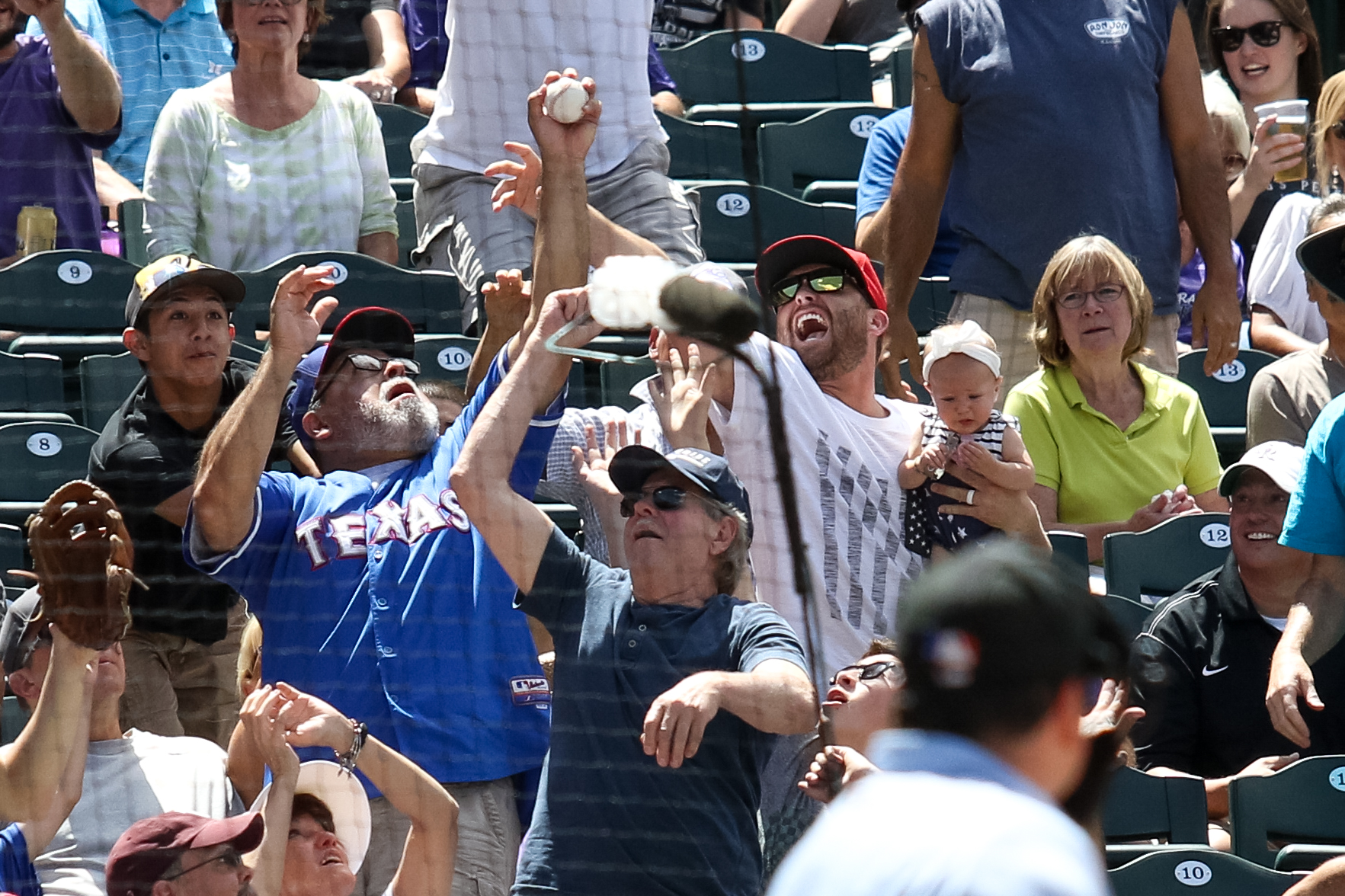 Cricket, Skating, and more!
I've always wanted to learn more about cricket and had the opportunity to when I saw these guys finishing up a game. The other photos are portraits with a few action portraits using an off camera flash. The landscape photo was made by light painting the tree early in the morning, awoke at 2:30am to get out that morning!